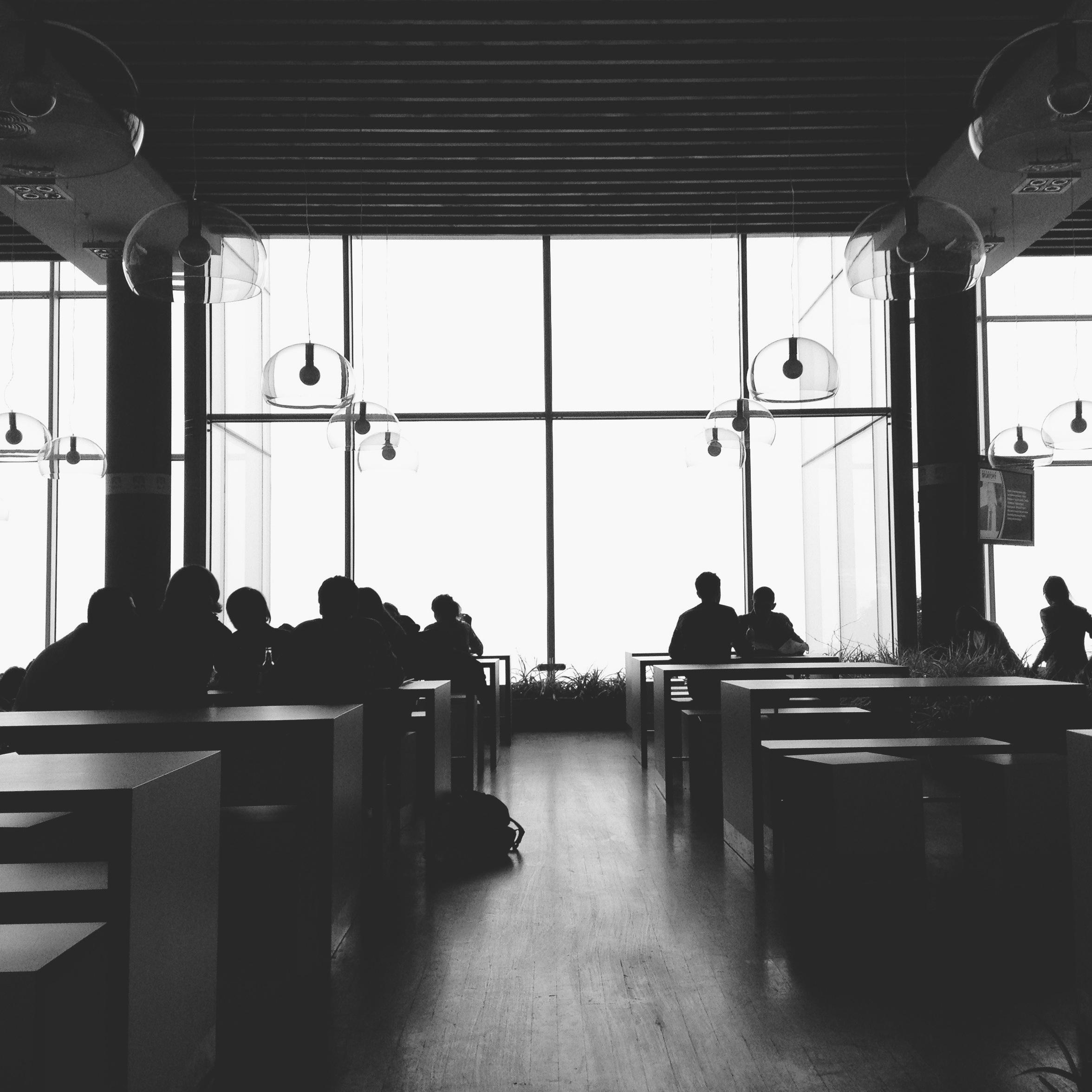 5:00-5:15 - Registration, mingling, refreshments
5:15-6:00 - Fireside Chat with:
     - Lyon Wong (GP @ Spectrum 28)
     - Jay Shah (Director, Velocity)
6:00-7:00 - Startup presentations & short questions
7:00-8:00 - Reception and individual follow-up questions
7:30-8:00 - [Optional] JLABS facility tour offered to those interested 
Looking to get in at the ground floor of Toronto-Waterloo's growing technology sector?
If you are an accredited investor please apply to join.
Want to pitch and connect with a room full of successful Waterloo Alumni?
If your startup is actively raising please apply to pitch at our next event.